Silver Nitrate ACS Grade, Reagent 99.9+% Purity, Crystals
FREE Shipping on all orders to the lower 48 states, USA Only.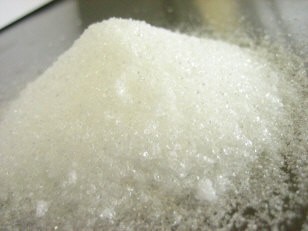 30 Grams
$44.95
100 Grams
$110.00
227 Grams (1/2 Pound)
$205.00
454 Grams (1 Pound)
$410.00
1000 Grams (1 Kilo - Packed 2 x 500g)
$780.00
Contact us by E-Mail to request a quote for a different quantity.

You can pay with a credit card, or by eCheck from your bank account through the Paypal Checkout.

All orders shipped via UPS Ground following all GHS shipping guidelines.
All products are shipped directly from our warehouse in Schenectady, NY. We are not able to ship internationally.